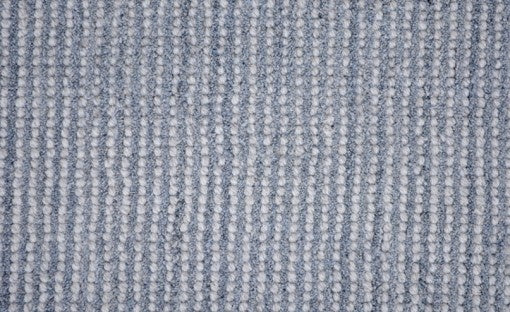 Custom Size Broadloom Area Rug in Cobalt
One of our bestselling rugs, this 100% wool handloomed carpet is extremely versatile, and is available in any size area rug (width up to 15') or wall to wall carpet.  Lead time is 3-4 weeks.


Questions? Call us at (406) 549-8288 or email us!